PERSONAL TRAINER AND ONLINE COACH BASED IN BEDFORD
I want to help you get in the best shape of your life and change your life forever! Whether you want to build muscle, lose a few pounds for an upcoming holiday or event or lose several stone and change your life completely, I can help you realise your goals!
About ME
After transforming my body and life through fitness, I want to help others do the same.
I know what it's like to want to do something about your weight and health but feel it's so daunting that you don't know where to start and when you do manage to make a start, you fall back into a cycle of eating junk food and gaining weight again – probably because you didn't have a real plan to start with!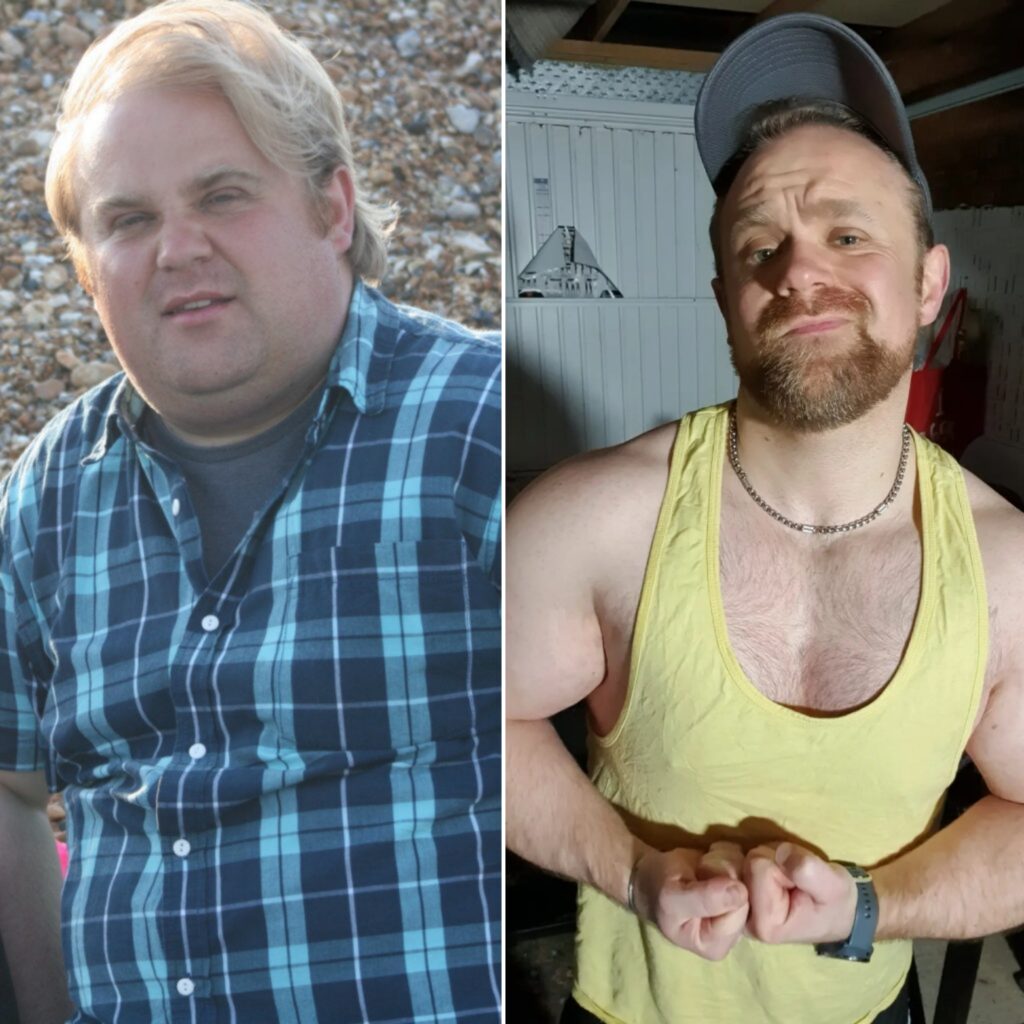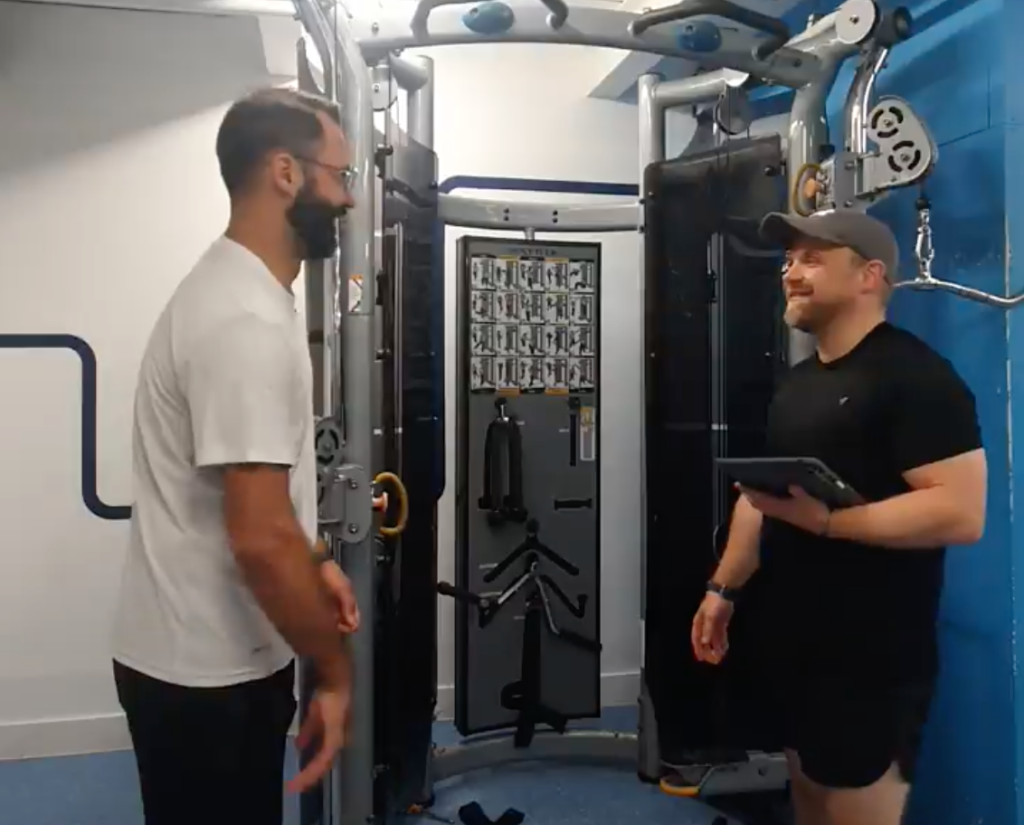 SERVICES
One-to-one personal training
Online coaching
Weight loss
Strength training
Diet and nutrition guidance
Muscle building
Unleash your POTENTIAL WITH ME TODAY
I never thought I would become an active gym-goer and transform my body, but I did! And you can too!
My guidance and support can give you the tools, encouragement and accountability to help you smash your goals.